MAKEUP | HAIR | BRIDAL | FASHION | LIFE
PRODUCTS | APPLICATION| HOW TO
Welcome to my Website!
You will find me posting the latest trends and styles for the season. I hope you enjoy.
Here comes the bride!
It's the season of weddings! Here are a couple ideas i've created with some of my beautiful brides. YES! Curls are still in, but not like how it was before with the tight curls, slick back hair. Today's trend has more texture, playful, yet elegant. Because a lot of weddings are during the end of spring to summer, a lot of my brides have been liking their hair up. It's a great way to make sure your hair stays in all day/night but also it helps incase your hair tends to fall or frizz. Especially with humidity, having your hair up is sometimes the way to go! As you can see, there are many ways to wear your hair "up". To the side, low back, or simply just pulling the sides up and away from your face!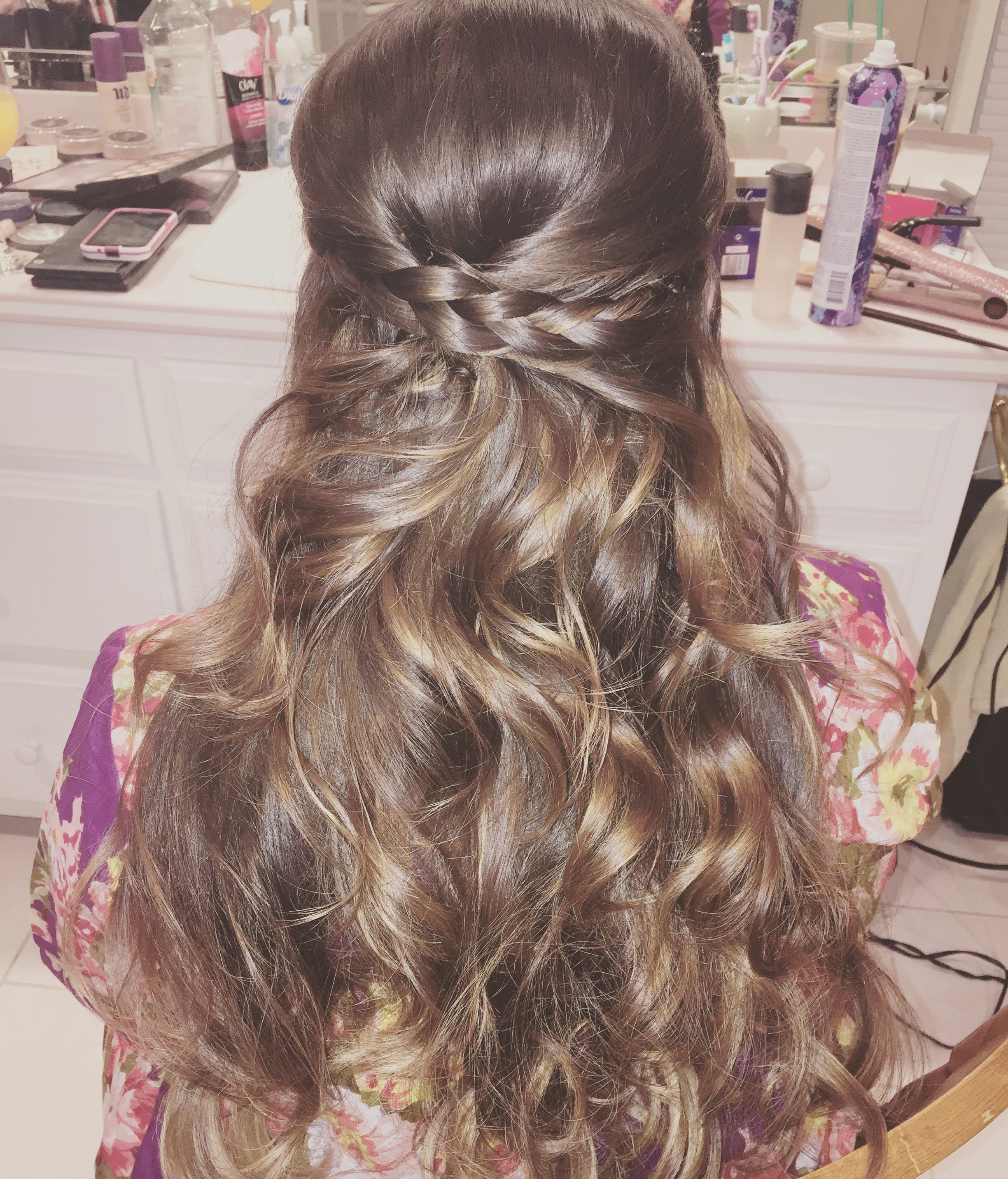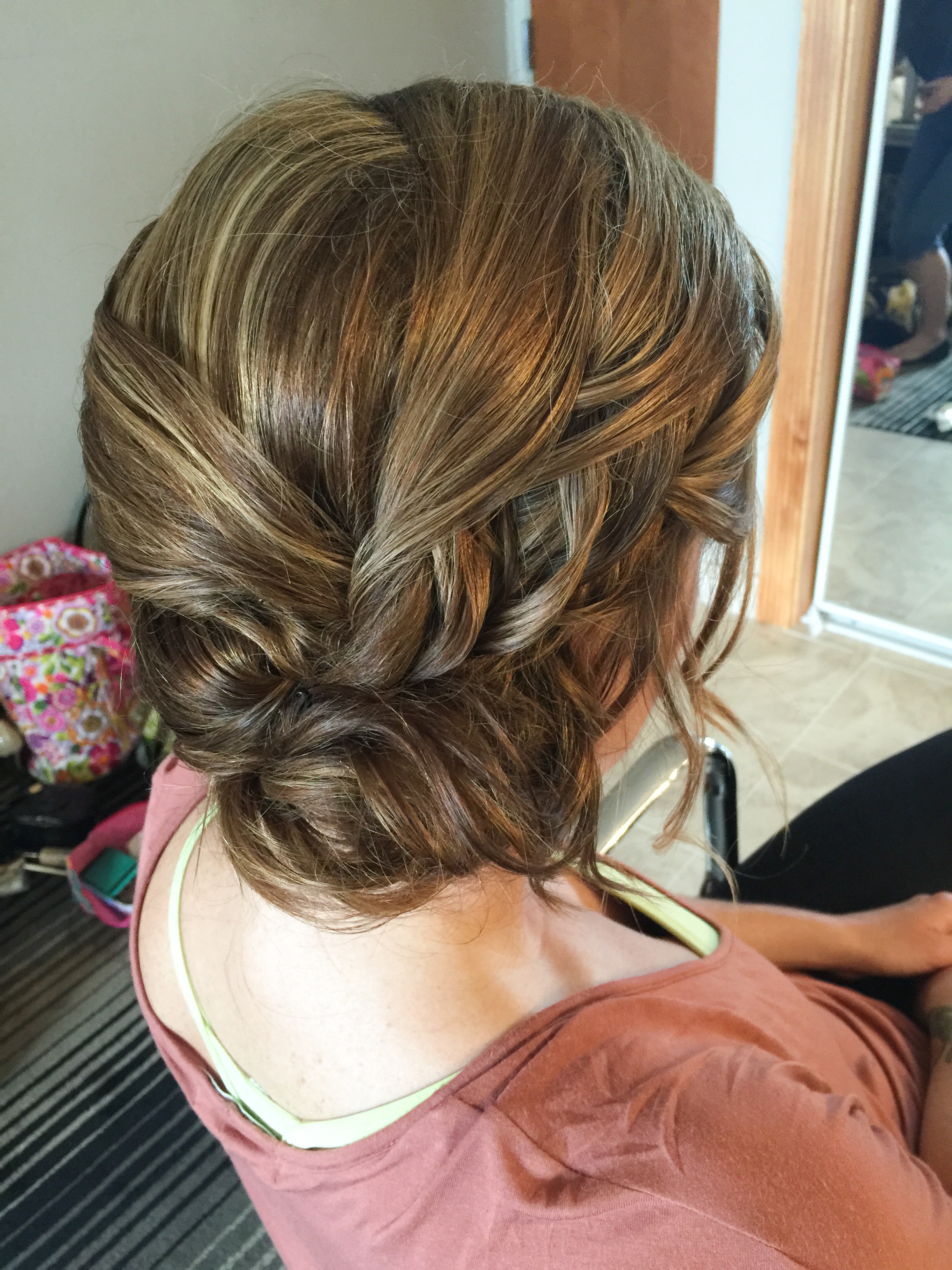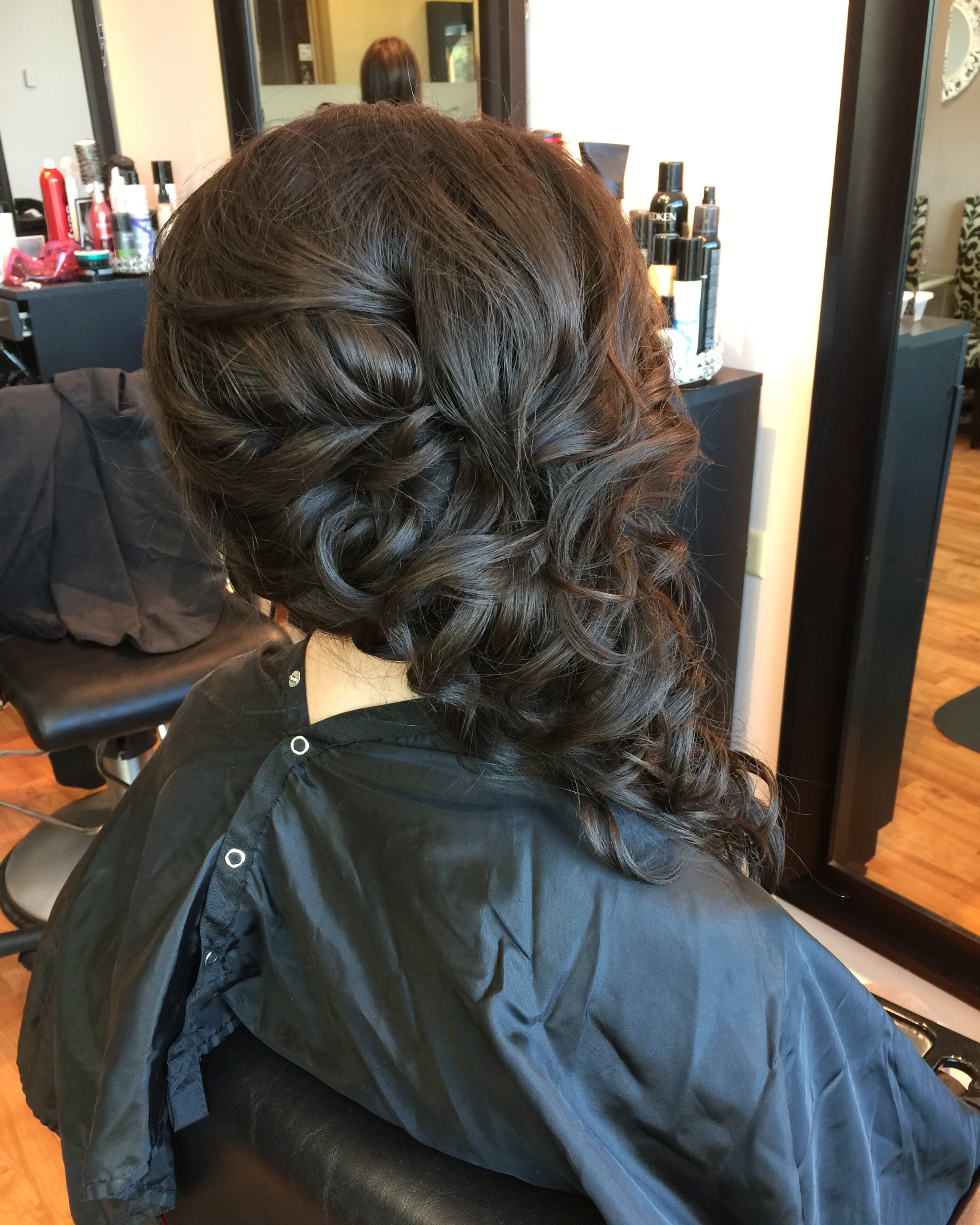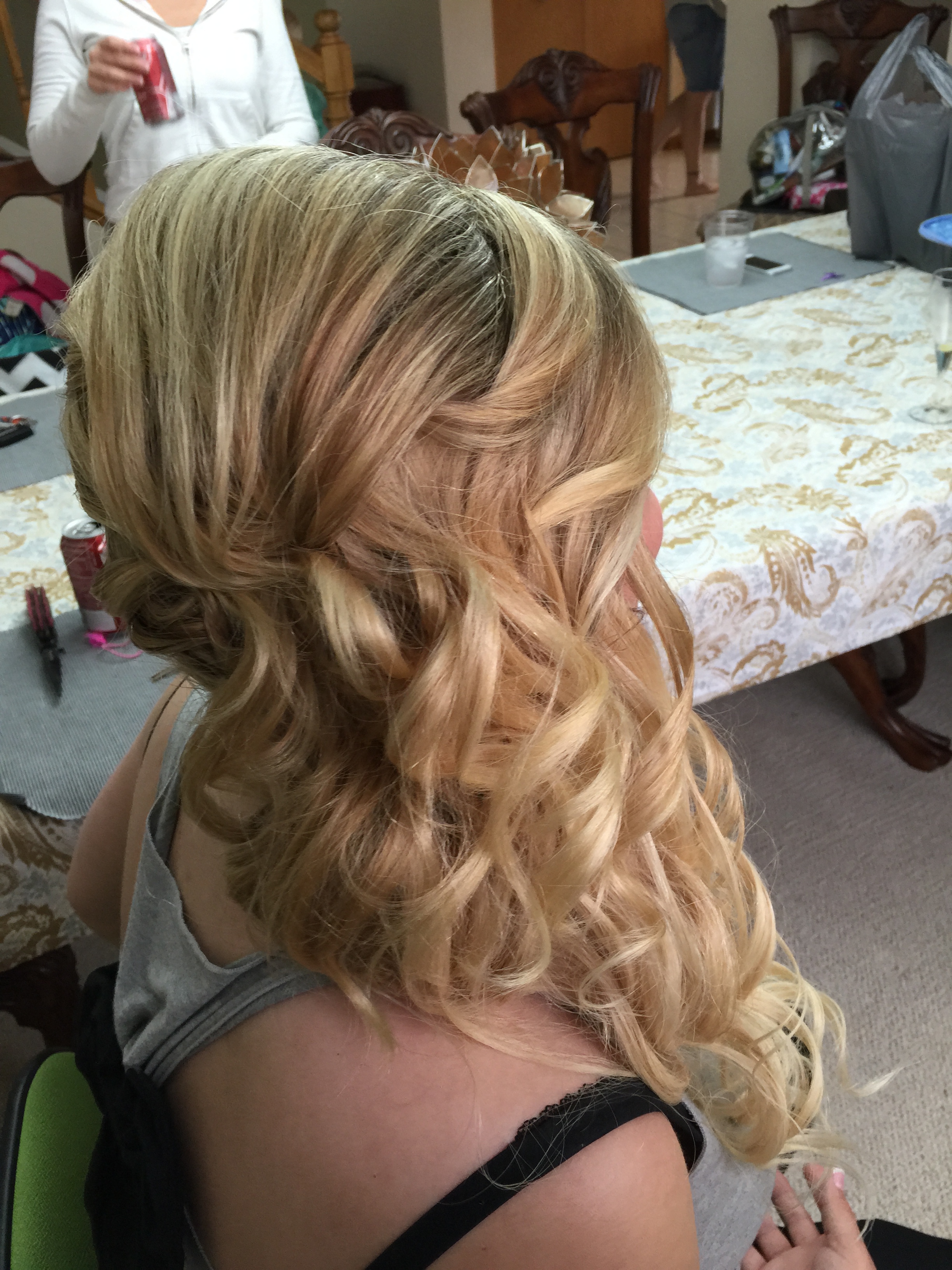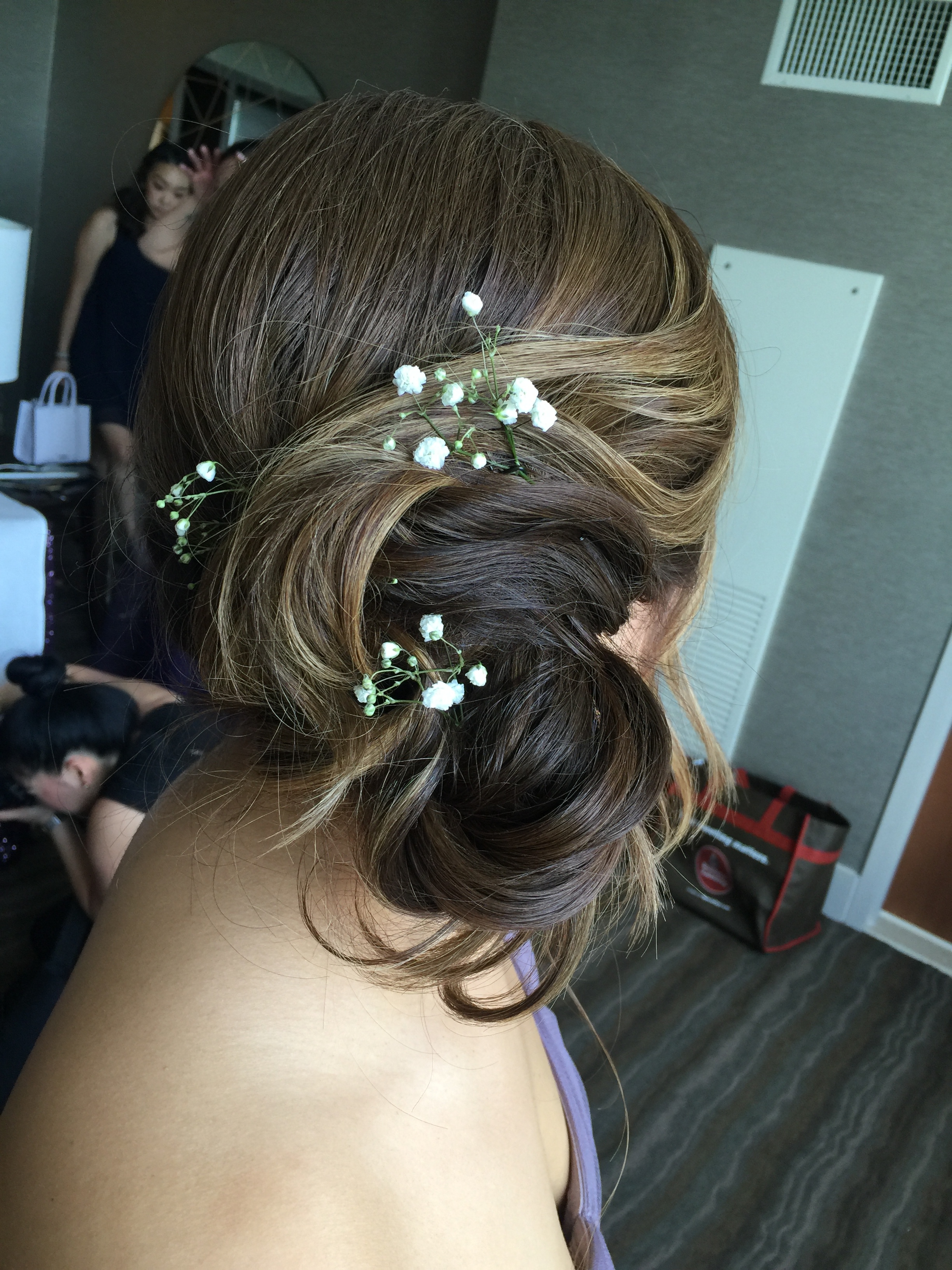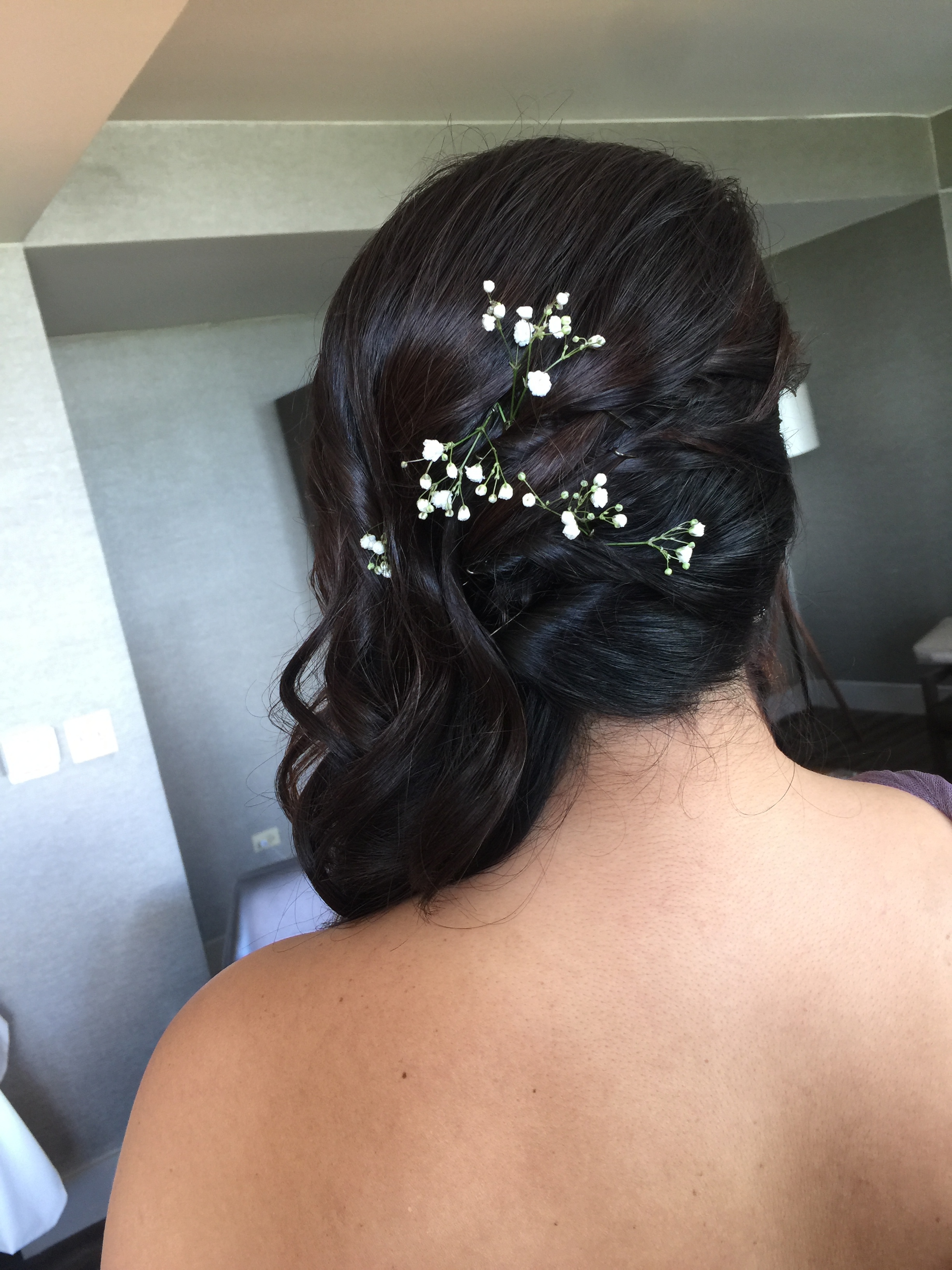 preparing for summer
HAIR PRODUCTS
The information I have posted below may not be for everyone but I hope it is helpful to you! You do not have to necessarily get these exact products since there are so many out there but this is what works for me!